LOCALLY OWNED * PRIVATE AND COMMERCIAL STORAGE * ALL SIZES
Welcome to Watson Village Storage
Self storage can seem like a very intimidating task, but don't worry – storing your belongings here is fast, easy and affordable!
We are MORE than just a storage facility! We also have BUSINESS SERVICES available!
We Can Help You Run Your Business
Check out some of our services below. Call for details!
1. We can help you sell your items on Ebay, Amazon, Etsy, Marketplace , or any other E- Commerce platform.
2. We have a staging/display area which can be used for a variety of production uses. This bright white area is enhanced with LED and natural lighting which provides an awesome background to take photos of products to post and sell on the platforms mentioned above.
3. Once you have posted and sold your product, we can then help with shipping. You can schedule pick up and drop off from UPS, FEDEX, DHL, and the USPS to our facility.
4. We also have a large loading dock where we can accept extra large shipments on your behalf.
5. And, of course, any extra product can be stored in one of many storage units.
GROUND FLOOR/DRIVE UP UNITS
Alarmed Security

Access to your storage unit 7 days a week, from 7 AM to 8 PM

Alarmed Security

Digital recording cameras for your safety and the safety of your unit

Have all size units available

All Units are ground level

Drive up units available on the outside units

Loading Docks

Carts and Dollies available to help you move in 

Heated and Cooled Buildings
We can accept deliveries for you for your business

For E Commerce businesses, we are well lit for easy photographs, wi fi available for listing to your e-commerce business and U S Post Office on the same property

Monthly Pest Control 

Online Bill Pay

Month to Month Leases

Friendly Professional Staff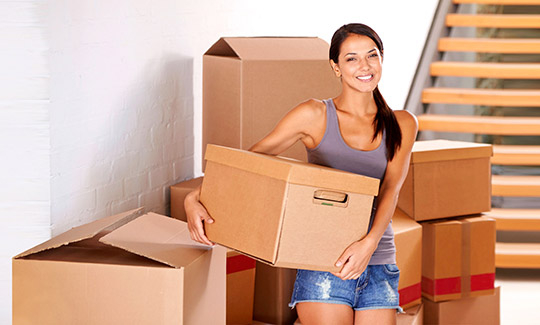 Self storage involves a lot of planning. You have to decide the amount of things to store, how long you will be storing and how much you have to spend. Fortunately, Watson Village Storage makes it easy for you! Whether you're looking for vehicle storage, a drive-up access unit, climate controlled unit, or a space large enough to store your entire home, we offer a variety of storage units at the lowest prices in the area.
Our tenants don't need to worry about long-term contracts, because we offer month-to-month agreements.
Our low rates are perfect for college students who are on a budget, too. If you study at Anderson University, for instance, and you're looking for a convenient way of storing your stuff, look no more! Our secure storage units, video surveillance, and gated facility allow you to go about your day with the knowledge that your items are well taken care of. We also have an online bill pay option, so you can make your payments from your home, college campus and anywhere else with an internet connection. Call us today!
Watson Village Storage is a great solution for anyone living in the Anderson, SC community and surrounding areas. We're an easily accessible storage solution for college students attending Anderson University since we're just a few miles away from the campus. If you're looking for an inexpensive self storage alternative, come by and visit us. Our facility is located on East Shockley Ferry Road, right by Highway 29 and S Main Street.
Storage Units in Anderson, South Carolina
Our facility in Anderson, SC offers a variety of storage units that allows residents, college students and business owners to store their belongings in an affordable way. Our goal is to find you the most convenient and secure solution at the lowest price possible, saving you time and money during your next move. There's no need to worry about long-term contracts either – we offer month-to-month agreements, so you can keep your items safe for as long as you want.
Our online bill pay allows our customers to pay their storage bill on time every month, any time of day (or night) they want. This is a great advantage for people who are very busy, because there's no need to interrupt your daily commute or waste a chunk of time between your classes. Our reservation process is very smooth and provides a great start for a satisfying renting experience as well.